Bringing buyers and sellers together from the grand strand to the low country.
Thank you for visiting our website!
Coast to Coast Realty, LLC
Coast to Coast Realty, LLC is a family owned real estate company in Myrtle Beach, SC. We service the grand strand and surrounding counties as well as the Charleston low country areas. Our agents bring over 88 years of experience collectively and can assist you with land, residential and commercial properties as well as luxury homes and investments properties.
You should consider quality over quantity. While larger agencies may have more agents, the smaller agency can invest valuable time and effort in marketing a listing while maximizing potential buyers. Small agencies have the same networks available to market your property so it makes perfect sense to choose an agency that will devote more time to you and your home.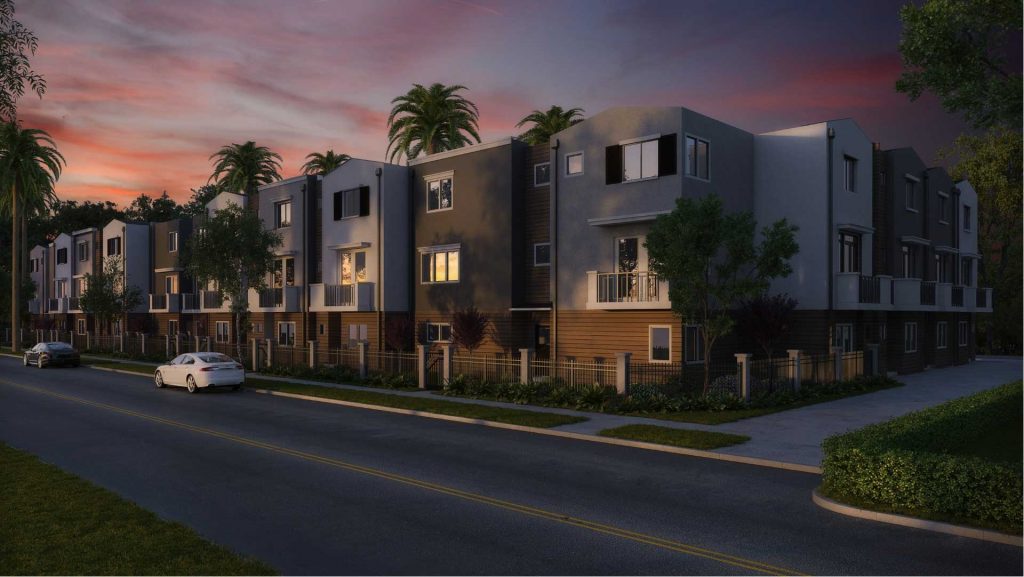 Buyers face challenging decisions regarding affordability, location, and financing. Our agents utilize state of the art technology to search for your perfect home. We work with a select team of lenders and other professionals to make for a smooth home buying experience
Our experienced realtors use digital internet marketing to maximize exposure to the public for your listing and have access to search the market for your perfect property the same as the larger companies. There is no benefit to use a large firm over a small agency. With internet marketing, our agency is on the same ball park as any other company but we continue to rise above expectations for our clients. Feel free to search for a property on our website and connect with one of our realtors.
Here Is How We Could Help
The real estate market is made up of diverse and interesting communities and neighborhoods. Take a look below and find a community that's a perfect fit for you and your family.
For Buyers
For buyers there is detailed area and neighborhood information and a great MLS® search page.
For Sellers
For sellers we provide information and data to help you to ready your home for market and to list it so it sells.
Connect with us on Facebook
Please give us a call or email to connect with our team.